low price
can be used in small spaces
speed
measure forces
strategy
reaction
Games

eTennis


Defeat your opponents in an eTennis game. The game adapts to its players and their speed.

Mirror


Beat your opponent on an identical route. Watch the movements and speed of your opponents. Quick play (to win, press 12 satellites or a duration of 30 seconds).

Color Pair


A game for teams with lots of fun. Up to six teams can play simultaneously (depending on the size of the playing area). Teams play against each other. The last team to match the pairs is eliminated from the game. The last team left wins the game.
Technical data
I-Zone1
Ordernumber:5521300
Scope of delivery:

8 Posts: Steel, Duplex
8 Satellites with software: shock resistent plastic
1 Set of cables with connector box and transformer 220/24V
Installation material
Dimension:2 m x 6 m
Area:10 m² net
Material:Steel Duplex
Posts:grey, RAL 7015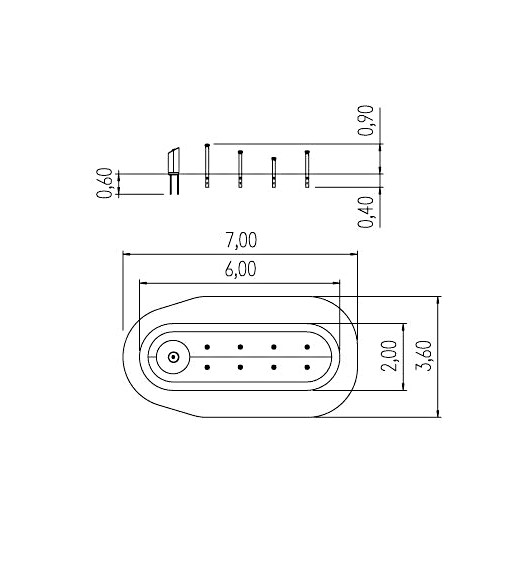 I-Zone1 on www.eibe.net